SAG increases its stake in Davasa
Cham, 17. December 2018
At the beginning of December, SAG increased its stake in Davasa to 49%, thus becoming its biggest shareholder.

The current managing directors, Antonio Martinez and Alfonso Albacete (the latter is also the president of the Spanish purchasing group CGA), will continue their roles unchanged. José Porras will continue to lead the Board of Directors as its chairman.

Davasa is among the largest independent suppliers of automotive spare parts in the Iberian market. With 29 branches in Spain and Portugal, as well as its daughter company Sacorauto, which serves the wholesale market, Davasa and its 325 employees achieve a turnover of more than EUR 70 million.

The close relationship between the two companies is the expression of their mutual trust in the potential of the Iberian market. By pooling the strengths and experience of both companies, Davasa's position will be further developed and enhanced.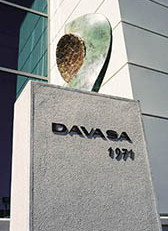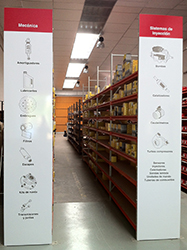 Media contact


Swiss Automotive Group AG
Business Development
Karl Heusi